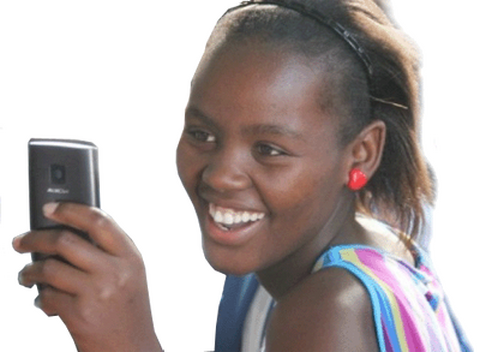 Or else, you can download directly an application onto your Android smartphone or Tablet by going to Google Play Store:
These are some smartphone applications that you can download and install on your Android smartphone or Androit tablet.
Smartphone App installation:
1. Download the .apk file to your computer
2. Copy this file into your smartphone
3. Go to «Settings»
4. Go to «Security»
5. Click on «unknown sources»   
6. Install the App on your smartphone.